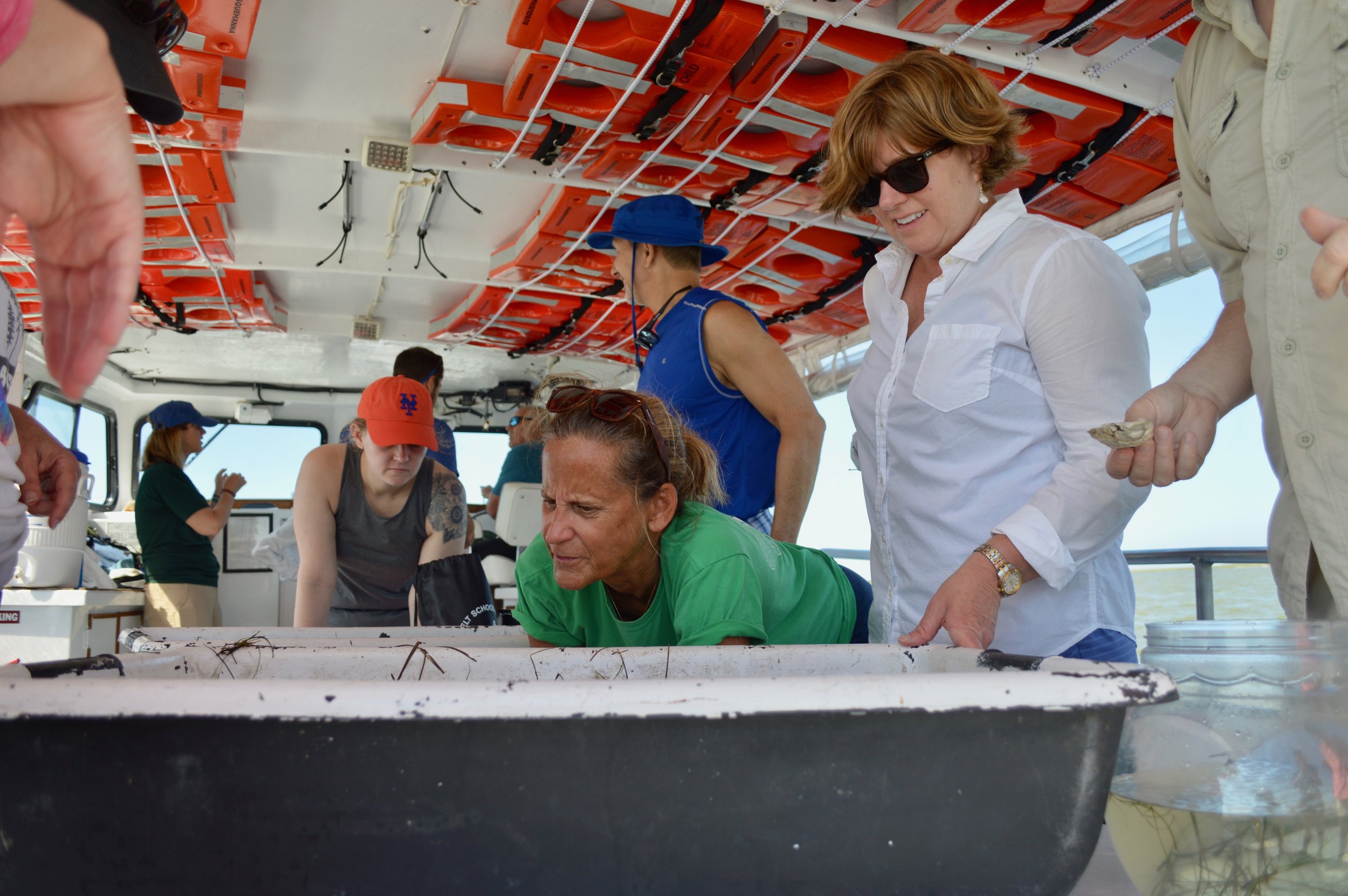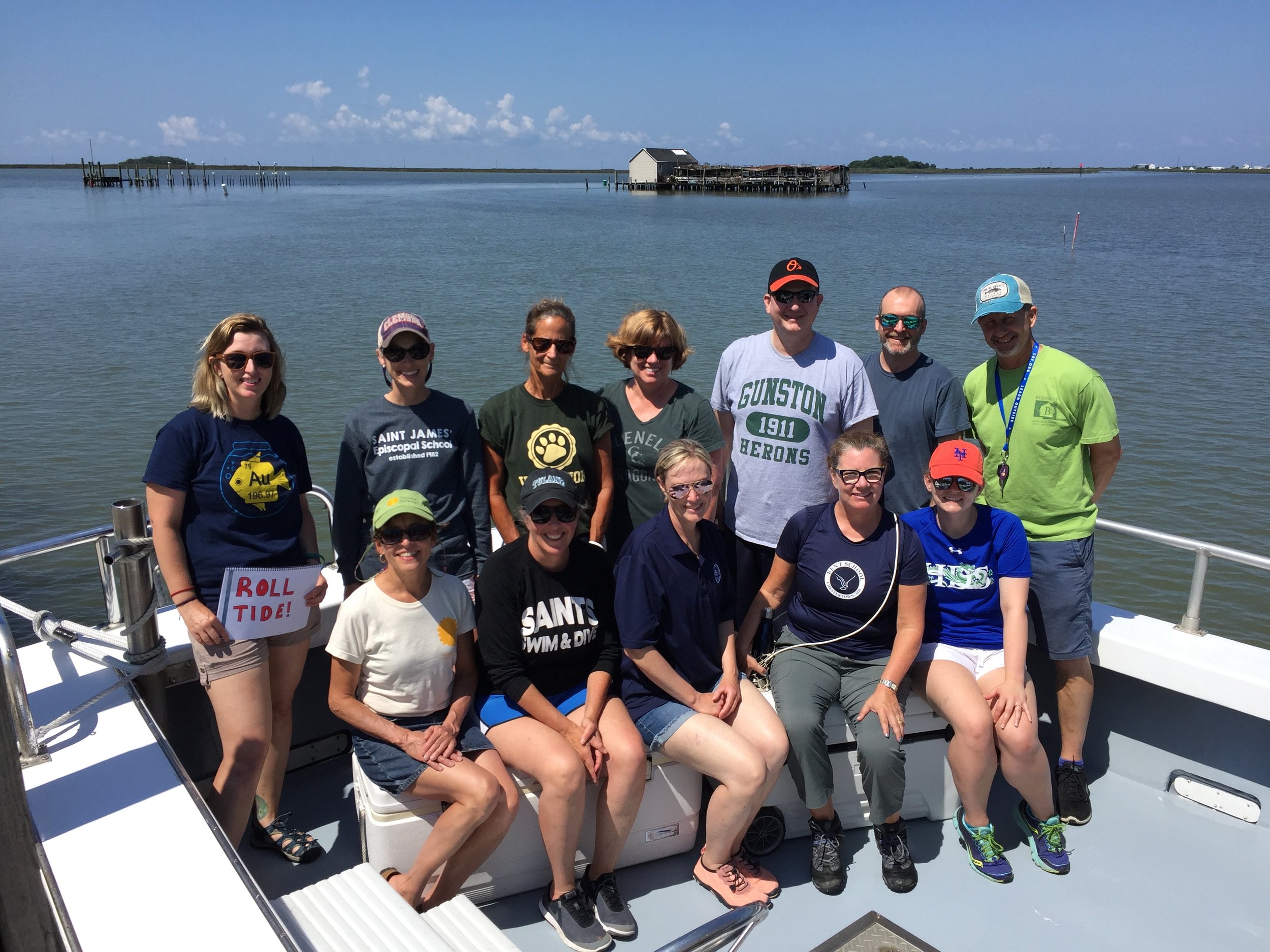 As educators, we often seek professional development opportunities to burnish our skills or explore new topics. We report to conference centers, laptops and coffee at the ready, sit for long stretches (often without natural lighting) and listen to the presenters (PowerPoint is often the tool of choice). We leave with pages of notes, some new ideas, and a few continuing education credits. If you've been reading the literature on mind-brain education, you'll quickly see errors of this teaching style. If you've sat through one of these trainings, you know the challenges.
For the past four summers, John Lewis, Headmaster of The Gunston School, and Emily Beck, Director of CWS, have led a professional development course for independent school leaders, Environmental Leadership for Independent School Leaders (ELISL), that seeks to disrupt this model and instead draw on best practices to craft a course that will lead change within our schools.
The course is offered through a partnership between the Gunston School and the Chesapeake Bay Foundation, AIMS, VAIS, and AISGW. Each summer, ELISL faculty gather on Smith Island at CBF's residential center for a three-day training that draws on place-based education, experiential education, educating for sustainability, and employs the principles of active training. We weave together the threads of environmental change, leading change in schools, and a host of strategies to support each individual in envisioning a meaningful change in their school.
In action, this looks like setting crab pots, measuring water quality, appreciating the sunset and sunrise, individual reflection while progging along the shoreline, interspersed with intensive, deep thinking and planning sessions as each participant crafts a detailed plan for change at their school. There's plenty of coffee, natural light and fresh air, a dearth of laptops, and a complete absence of PowerPoint, because we want to live the change we want to see in education.
The Watershed Semester is the outgrowth of the Gunston School's desire to drive change within the independent school community, leveraging the autonomy of our schools to place environmental teaching and learning at the center of our instruction. CWS serves as an incubator for Gunston, bringing together Educating for Sustainability with Mind Brain Education best practices. We are engaged in researching how our program can improve a student's sense of agency, hope, grit, and mastery of sustainability concepts. Check back in January for a report of our preliminary findings!